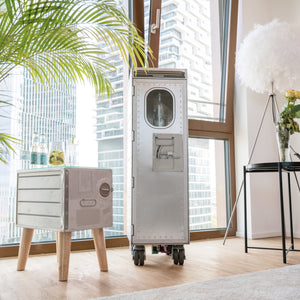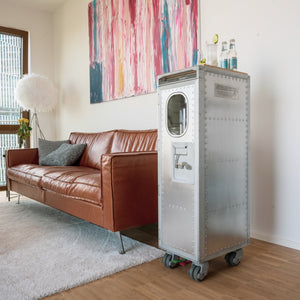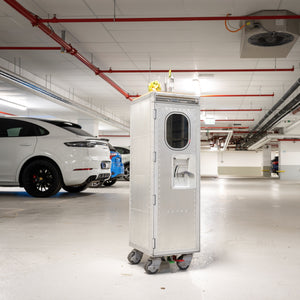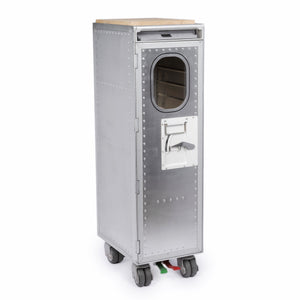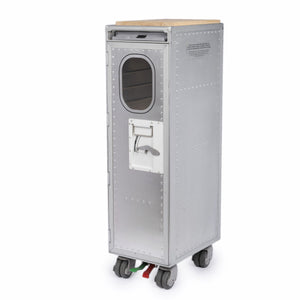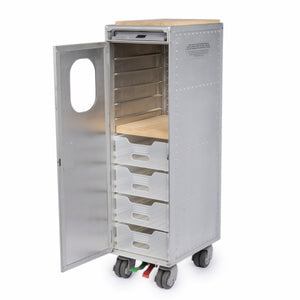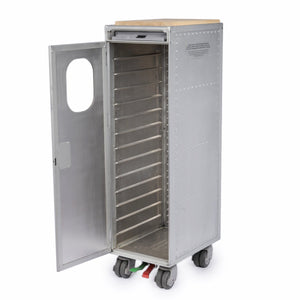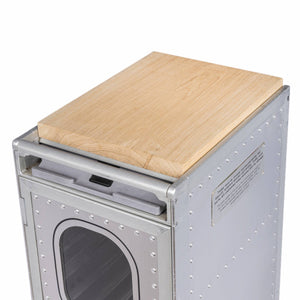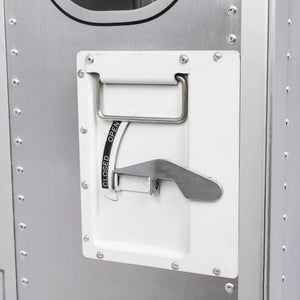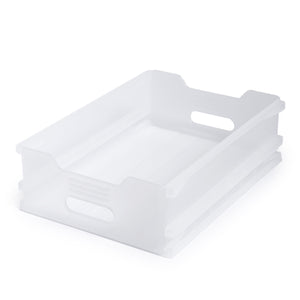 Flugtrolly
das Teil ist sehr gut verpackt bei uns angekommen. Und sieht gebraucht schön aus. Genau wie wir es uns gewünscht haben. Nur die Tür schließt nicht richtig und klemmt etwas beim öffnen ... gebraucht eben.
Viel Spaß mit deinem flugerfahrenen Trolley und besten Dank für die Bewertung. Benjamin
Cooles Teil 😃 mit Flugerfahrung
Hat alles prima geklappt. Netter und unkomplizierter Kontakt mit dem Verkäufer. Schöner Trolley mit Flugerfahrung. Gut hergerichtet.
Vielen Dank für die tolle Bewertung und weiterhin viel Freude mit deinem Trolley. Viele Grüße, Benjamin
Amazing Bar Cart
The bar cart is amazing, about to put some LED lights in it.
As described, package and shipping is 5 stars in itself.
Thank you!
Versteckte Kaffeemaschine
Guter Umbau und neue Verwendung des Trolley als Mobile Kaffeemaschine 🙃
Die Eicheholzplatten haben wir jedoch noch geschliffen und geölt!
Vielen Dank für die Bewertung und Spaß mit der mobilen Kaffeemaschine. Viele Grüße, Benjamin