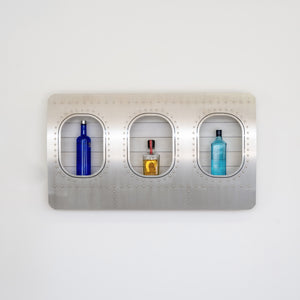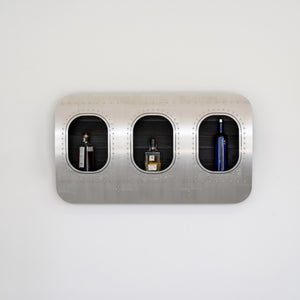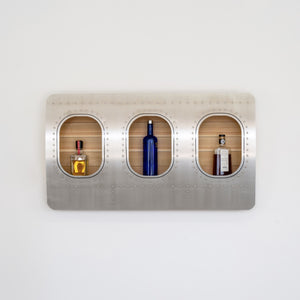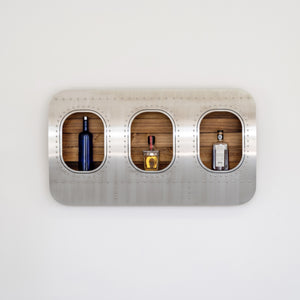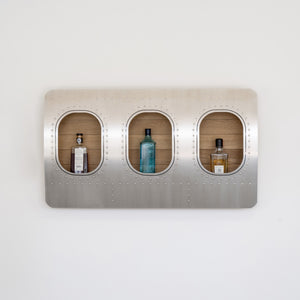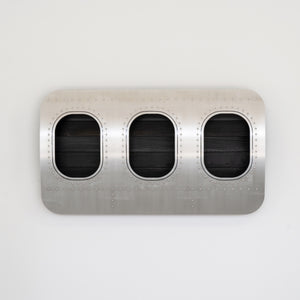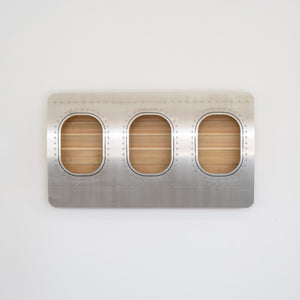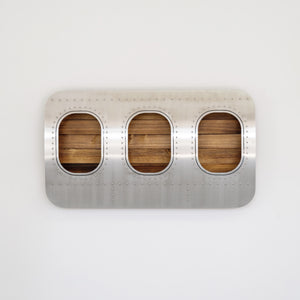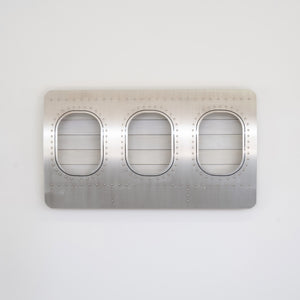 Super
Tolles "Teil" und sieht richtig richtig gut aus
Great quality and amazing wall addition, but needs better hooks
The bar looks great, the quality is amazing and there's a lot of room for bottles. The only thing I'd change (and I did myself) are the hanging hooks, which I don't find strong enough for the furniture plus all the bottles you can store. I put four stronger hooks (one for every vertical wooden plate) instead of the original 2 smaller ones. Now it's hanging with 3 bottles for every storage window with no problems.
Thank you for the great review, Davide!
I appreciate the suggestions and will do some changes as well.
Greetings, Benjamin
Ein toller Blickfang
Wir haben eine 3 er Wandbar bestellt. Die Abwicklung lief hervorragend, auch unsere Fragen die wir hierzu hatten wurde sehr schnell beantwortet. Der Versand erfolgt ebenso sehr schnell und die Wandbar wurde sehrgut verpackt für den Transport. Wir sind sehr glücklich mit der Wand, ein wirklich toller Blickfang in unserer Bar. Die Verarbeitung ist sehr hochwertig. Wir können die Fa. aircraftwindows weiterempfehlen. Besten Dank
Es freut mich sehr das euch die Wandbar so gut gefällt. Nochmals vielen Dank für die Bestellung und tolle Bewertung. Viele Grüße, Benjamin
Beautiful home decor
The 3-window aircraft design looks very realistic. It looks like the whole product is taken of a real A320 plane. I love how this decor looks in my living room. It feels great to the touch!
Tolles Produkt
Wir haben die 3-er Wandbar gekauft und sind - auf den ersten Blick - super zufrieden mit der Ausführung. Die Lieferung ging total fix und der Kontakt war sehr nett!